Weee! I'm glad to hear so many of you have obsessions with the minty-green spring color! I just found out Lululemon has the color in some of their new pieces, too. Oy vey!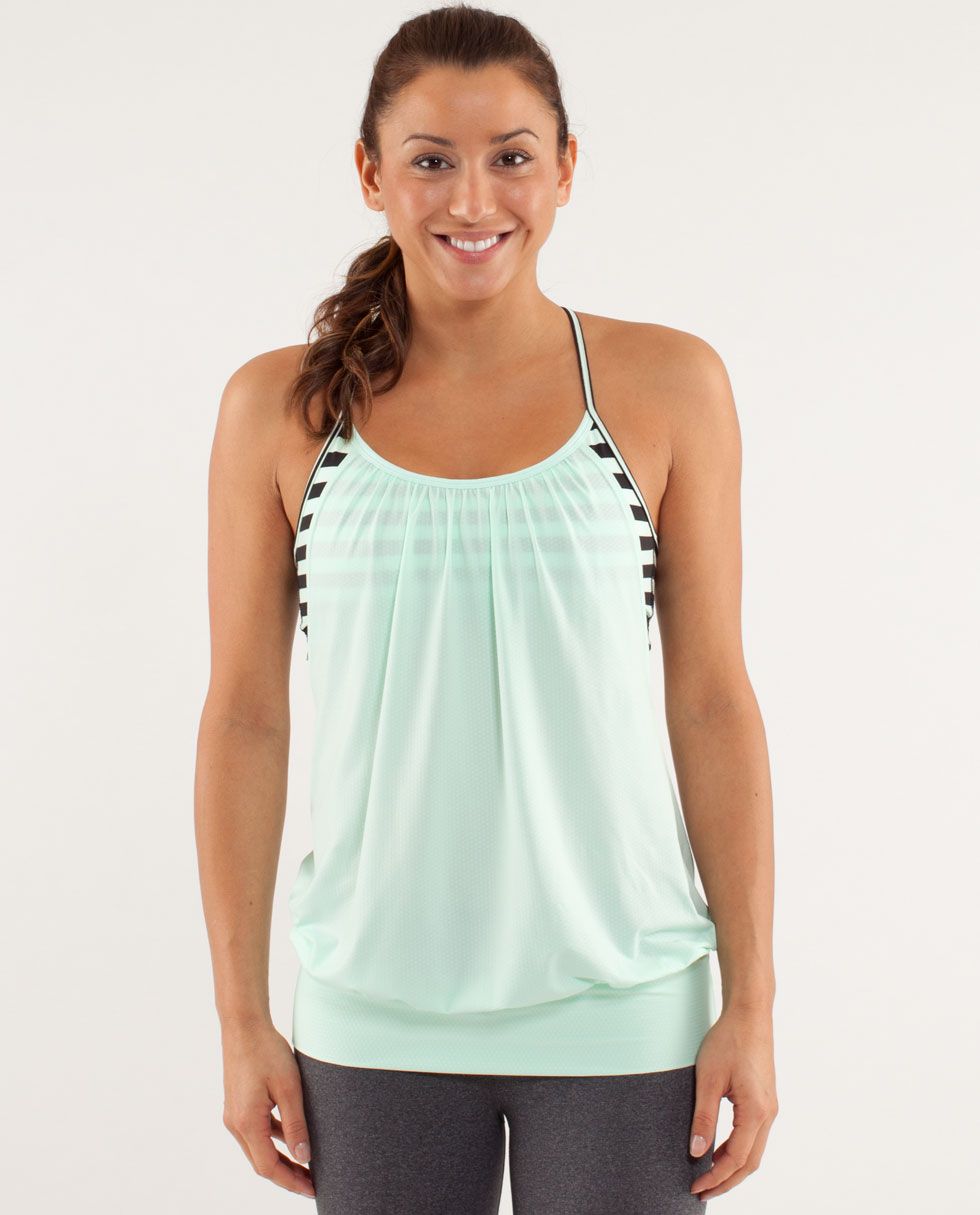 This morning was pretty much the usual. I got up at 6:30 for PT and I'm not going to lie… I'm really frustrated with my knee. Honestly, it sends me into an emotional spiral and most times throughout the day, you'll find me curled up in a ball crying. Embarrassing? Little bit. True? Unforunately. I just feel so bad for my parents. I cry over the littlest things and freak out over the littlest things because I don't do anything but sit around all day. I feel like a bit of a spoiled brat. I try not to buy anything I do not need although my mom says she doesn't mind. I'M 23 YEARS OLD. KAJSDKLFJSDF I need this to just heal. Ahh, shit.

On another note, I finally cleared some of the christmas ornaments off of our tree. Yes, we still have our tree up. I guess my family just can't move on from the Christmas spirit… Orrrr no one wants to tackle taking the decorations down.

Afterwards, I just had some coffee + Protein Powder and iced my knee a bit while watching Kelly & Michael. Does anyone else love Kelly Ripa? There is so much debate over whether she has an eating disorder all the time, but the bitch is RIPPED and I think she looks really good! I miss working out so bad. I need to actually be "fit" again… Not thin. Blech.

In other news, did anyone else watch the Biggest Loser last night and see Pam freak out after she saw she lost 9 pounds?! My mom and I died laughing! "How do you like me now, Jillian?!" I love it.
Does anyone else have Christmas decorations up?
We have our lights, decorations… All of it.
Who are you rooting for on the biggest loser?!
Personally, I don't have a favorite yet. I think it's too early in the season but I have some people I like better than others.